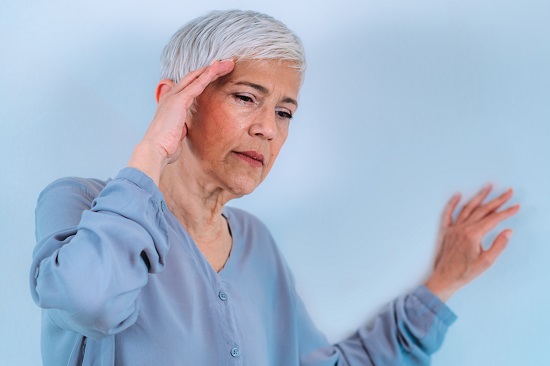 Along with aging come cognitive changes, such as mild forgetfulness. It is a normal part of getting old as older adults usually take longer to remember a fact or learn a new skill. However, some may possess risks to Alzheimer's disease or dementia....
Read More ›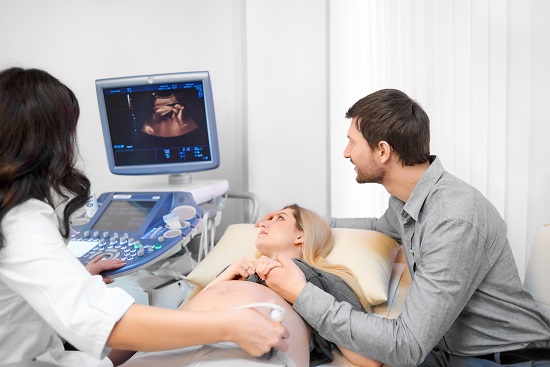 Intellectual and developmental disabilities (IDDs) are disorders that are present at birth that negatively affect the trajectory of an individual's intellectual, physical, and emotional development. Children with IDDs usually require help from care...
Read More ›
As family members, we need to look out for our loved one's overall well-being, especially if they are living independently. Listed below are common problems among seniors that need to be addressed: Fall accidents at home Isolation and loneliness Me...
Read More ›