Companion Services For Seniors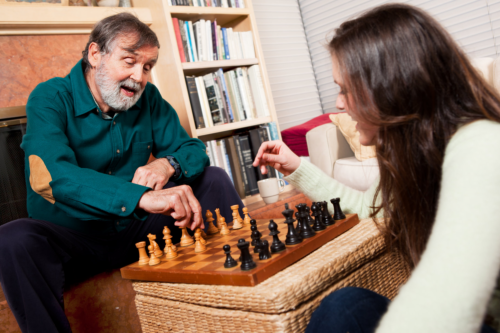 Old age should not be a reason for senior citizens not to have a good social life. Gateway Healthcare Services, LLC aims to help our senior clients continue to become active socially through our companion services.
Our caregivers will provide companionship to our clients as a way to keep their social lives active. Some of the things that our caregivers can do include:
engaging in conversations
reading
reminiscing the past
playing games
Whether you live near or far your aging family members, they will not feel lonely because we will always be there for them.
To engage our companionship services for your senior relatives, please call us at 703-462-8725.