Meet Our Staff
Home Care Staff in Virginia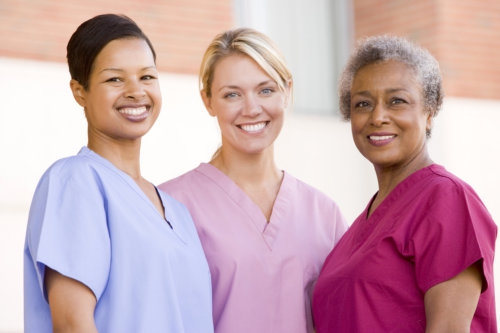 Our commitment at Gateway Healthcare Services, LLC is to provide our clients with high-quality care. To do so, the personnel who provide such Healthcare Services in Fairfax Virginia should be qualified and trained.
For this matter, we employ qualified and experienced individuals to become members of our staff. Aside from their expertise in the field, what takes them apart from others is their dedication to their work.
Our Staff
Registered Nurses
Licensed Practical Nurses
Certified Nursing Assistants
Home Health Aides
Companions
Housekeepers
Grocery Shoppers
All staff are licensed, certified, insured and bonded.
If you wish to receive high-quality services from experienced and dedicated staff members from Gateway Healthcare Services, LLC, please contact us at 703-462-8725.