Pediatric Care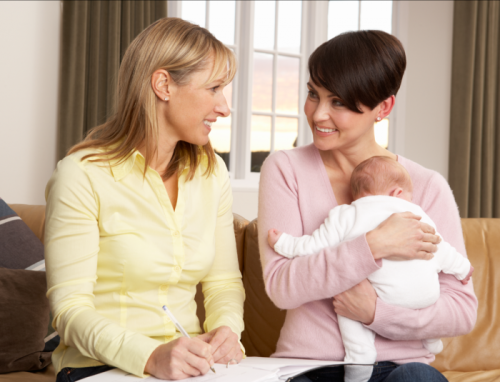 Gateway Healthcare Services, LLC provides pediatric care services for children who are in need of medical and non-medical home care. Since children have different needs, we create an individualized care plan based on their current situations.
Our staff can provide your children with services that include:
care for medically fragile pediatric patients
intravenous therapy
tube feeding
ventilator care
care for children with respiratory disorders
…and other similar situations
Let your children enjoy their childhood despite their health issues. Call Gateway Healthcare Services, LLC at 703-462-8725 today and leave the rest to us.