Technology-Assisted Waiver Services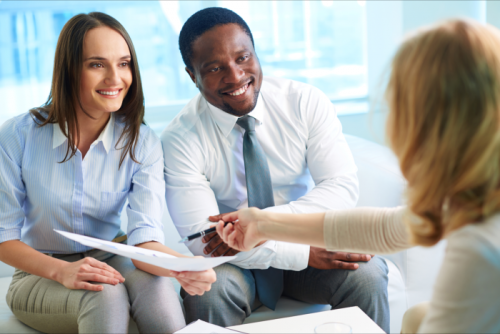 Gateway Healthcare Services, LLC offers technology assisted waiver services to clients, both children and adults, who are severely impaired or ill without the need for them to be confined in the hospital or nursing facility for a long time.
Through our services, we can help our clients stay at home with their family members but still continue to receive the appropriate care that they need. As a result, they are able to improve their health and sustain their lives.
You may call 703-462-8725 to check the requirements for eligibility for our technology-assisted waiver services.