Blog
Elements of Fitness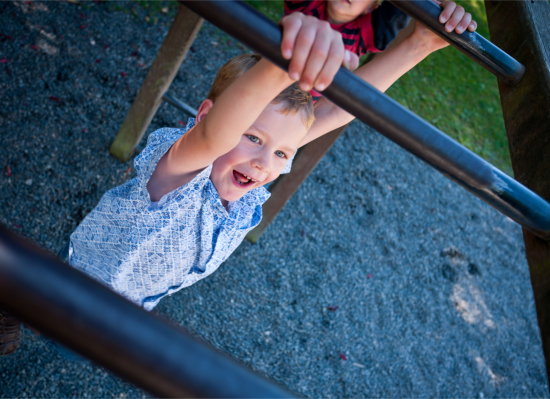 There are three elements of fitness that your child can easily do. These are:
Endurance – activities, like running, swimming, and riding the bicycle, can help strengthen their lungs and circulatory system.
Strength – climbing monkey bars, playing seesaw, and wrestling helps their muscles develop and keeps them stable.
Flexibility – reaching for a toy, practicing splits, or tying shoelaces help keep the child's muscle and joints flexible, allowing for a full range of motion.