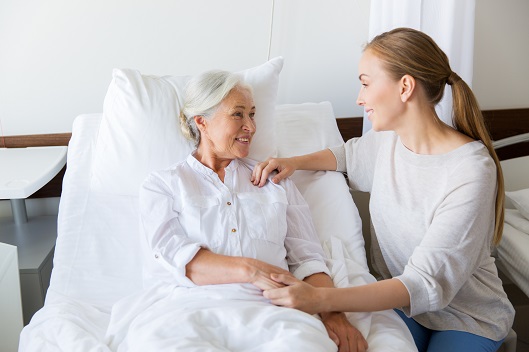 Whether your loved one is an older adult and is living with a disability, you do whatever you can to provide the best care possible and dedicate the majority of your time to ensuring their health and safety. While this is a noble act done out of love...
Read More ›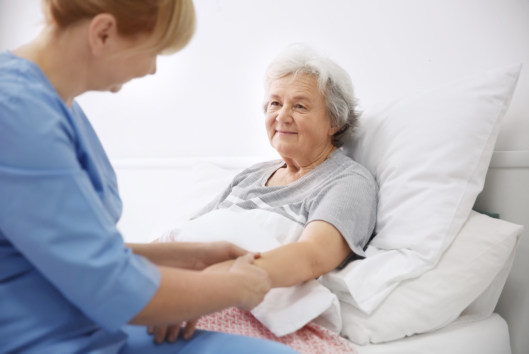 We understand that every stage of life comes with unique healthcare needs. That's why we're proud to offer top-tier live-in 24-hour care services in Fairfax, Virginia, catering to both pediatric and geriatric patients. With a deep commitm...
Read More ›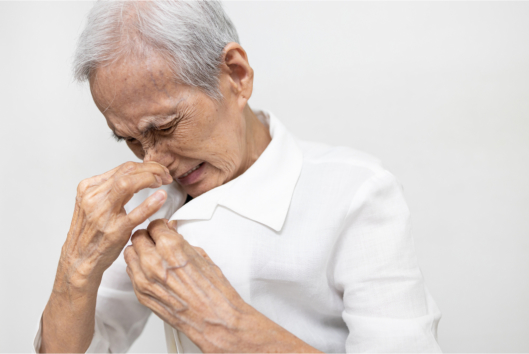 Body odor is a common concern for many older adults. It can affect their self-esteem, social interactions, and quality of life. Some factors that can increase body odor in the elderly are poor hygiene, diet, or hormonal changes. Here are some persona...
Read More ›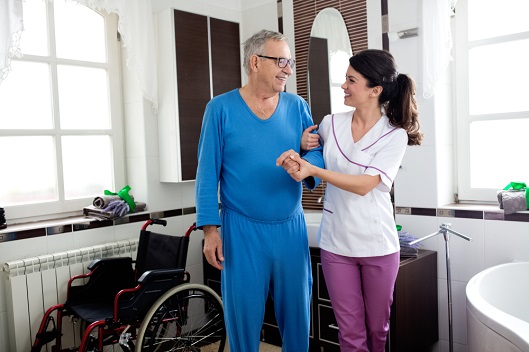 Developmental disabilities can affect individuals from childhood and continue to impact their daily lives. While every person with a developmental disability is unique, many require ongoing support and care to thrive in their communities. That's wh...
Read More ›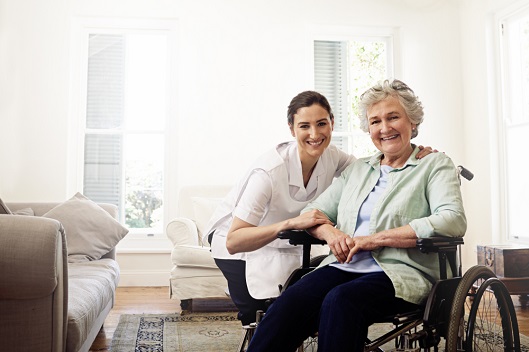 Upon reaching a certain age, elders have special needs due to the decline in their physical condition and ability to perform daily tasks. The most common needs of the elderly pertain to their physical health which includes non-medical and healthcare ...
Read More ›