Blog
What Your Child Can Get from Pediatric Care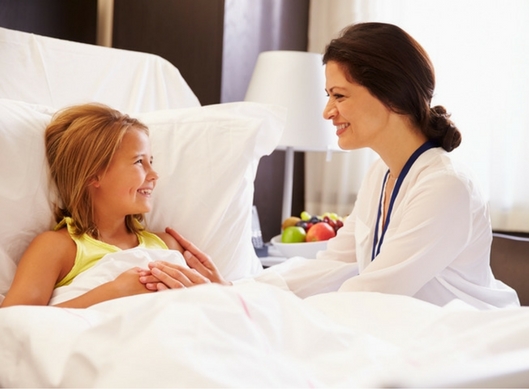 Our kids are important to us. We always make sure they are healthy, eating well, and are physically fit. But sometimes, we cannot help but see them in uncomfortable situations, especially when they are sick or if they have any medical complications.
As parents, it is our jobs to keep our children checked and monitored by their pediatricians. We need to make sure that they get their immunization, vitamins, and their monthly visit to their pediatrician. These kinds of precautionary measures for our children are important especially when they have special needs.
Children with developmental activities need more thorough medical attention so that their condition will be appropriately treated. This need can often be met by having in-home pediatric care like what we offer at Gateway Healthcare Services, LLC . We are well known for our healthcare services in Fairfax, Virginia.
What are the benefits of pediatric care?
Your child receives round-the-clock assistance.

One of the biggest advantages that children can get from pediatric care is that they have someone who will assist them with all of their medication needs.

Unlike being in a common pediatric clinic, in-home childcare offers a more in-depth approach and focuses on the needs of the children. Moreover, they are also knowledgeable on how to handle babies and children so it will be easier for them to address their concerns.

It lowers the risk factors of infection.

When you avail of pediatric care, you can get a personal caregiver who can focus on giving your children the medical attention they need. Hence, you can be sure that they are not exposed to allergens and other factors that can contribute to the worsening of their condition.

It can save you from more expenses.

Preventive measures are way better than paying your hospital bills. Getting your own child caregiver can save you from increasing expenses for medication. When you have pediatric care, whatever pain and discomfort your children feel can be treated right away.
Always put your children's health on top of your priorities. Contact us for medical home care services in Fairfax, Virginia .
You can count on Gateway Healthcare Services LLC . We can talk to you about your options for pediatric care. For more details, you can check out our website at www.gatewayhealthcareservices.com or call us 703-462-8725.