Blog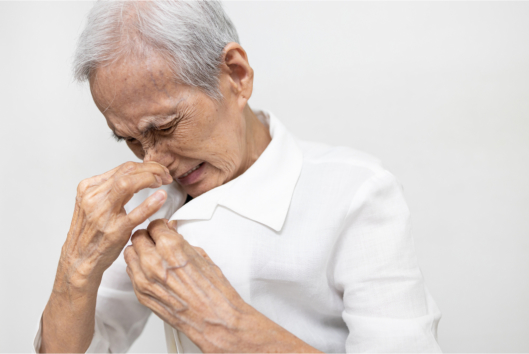 Body odor is a common concern for many older adults. It can affect their self-esteem, social interactions, and quality of life. Some factors that can increase body odor in the elderly are poor hygiene, diet, or hormonal changes. Here are some persona...
Read More ›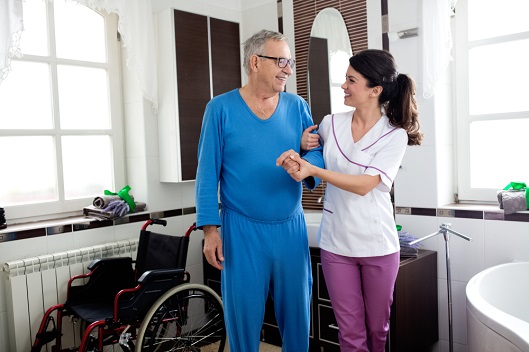 Developmental disabilities can affect individuals from childhood and continue to impact their daily lives. While every person with a developmental disability is unique, many require ongoing support and care to thrive in their communities. That's wh...
Read More ›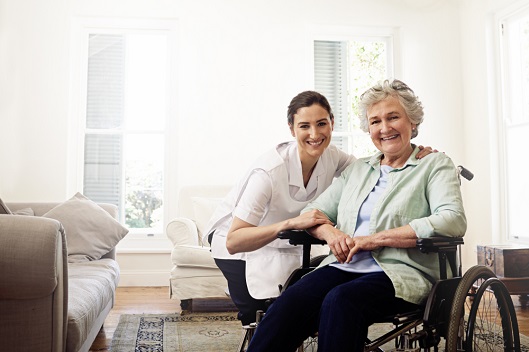 Upon reaching a certain age, elders have special needs due to the decline in their physical condition and ability to perform daily tasks. The most common needs of the elderly pertain to their physical health which includes non-medical and healthcare ...
Read More ›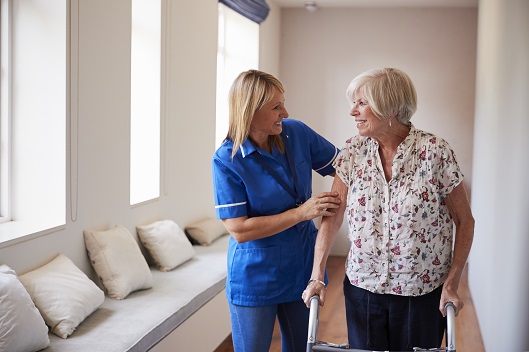 When it comes to caring for an elderly loved one, especially those loved ones with Alzheimer's, many options are available, including live-in 24 care and assisted living. On the one hand, live-in care providers are typically trained and experienced...
Read More ›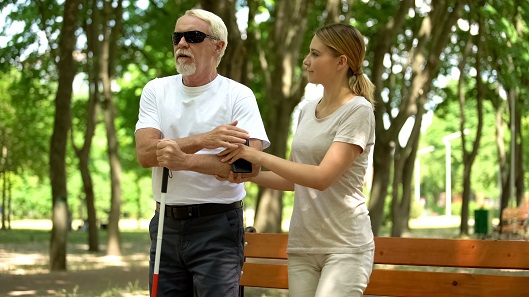 Can you imagine going out of your home, riding public transportation, and picking up items from a grocery store without seeing anything? It's challenging and exhausting. Therefore, losing vision or being born without no idea of what the world l...
Read More ›