3 Tips for Maintaining Your Youth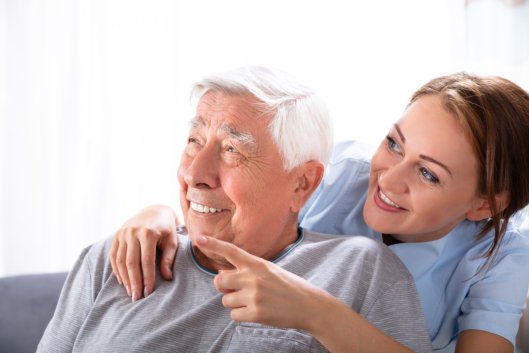 Growing older is something that most of us do not want to do. Fortunately, even though you cannot stop the clock it is possible to slow it down. There are a number of methods at your disposal that will help you maintain your youth, independence, and your lifestyle as you enter your golden years. Age is only a number and here is how you can continue doing the many things you love:
Hire a Homecare Agency

One of the best things you can do is to find a good home care service provider in Fairfax, Virginia. These agencies offer personalized care services that can help boost your quality of life and make it easier for you to do the things you love. We can handle many things for you such as providing personal care to improve your independence or even lend you a hand around the house to make life a bit easier.

Reduce Stress

Stress can accelerate the aging process and even lead to some very serious and life-threatening health conditions. For this reason, it is critical to find some effective means of stress relief. There are a number of ways you can do this such as exercising on a regular basis, pursuing a hobby, relaxing, or even relying on our personalized healthcare services in Virginia.

Maintain a Youthful Mindset

It does not matter if you are at an advanced age. You are only as old or as young as you want to be. By maintaining a youthful state of mind, it will be easier for you to stay younger. You will feel less stress and you will be more eager to go out and do the things you love or even try out new things. Our nursing assistants can even lend you a hand, so you do not have to worry about a thing.
Holding onto your youth is much easier than it looks. Find ways to reduce stress, find the time to do the things you love, and make sure you are maintaining your health. Gateway Healthcare Services LLC can help you with all of these things. We offer superb personalized care services and if you want to learn more, just give us a call today.