Coping with Depression at an Advanced Age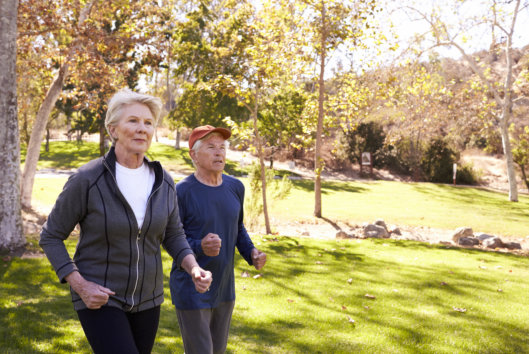 There is nothing as isolating and dark as depression. It is not an emotion; rather, it is a state of being that robs you of joy, energy, and the ability to continue living life on your terms. However, no matter how dark it gets, depression is something that can be overcome. There are many methods that can be used to help you cope with depression, even at an advanced age. Here are two you can try out now:
Get a Helping Hand

Depression can make even the smallest tasks seem as if they are impossible to do, so do not overwhelm yourself. Getting professional assistance through a home care service provider in Fairfax, Virginia can lift a huge burden off your shoulders. One of the biggest problems of depression is that we continue pushing ourselves to reach standards that are no longer possible. This can make the problem worse. Instead of trying to achieve standards that you had when you are feeling fine, you need to drop those standards all the way to the floor.

Instead of worrying about doing all of your day-to-day tasks and chores, just focus on one thing, such as doing the dishes or taking a shower. Do not worry about doing other stuff. Just do one thing and if you feel like you can do another task afterward, then go ahead. The important thing is reducing your standards and working your way up. This is an important step that can help you eventually overcome depression.

Exercise, Exercise, and Exercise

There are many ways to combat depression—one of the most effective is exercise. Having physical activity on a daily basis will not only improve your health, which in itself can help you cope with depression but also it will have a direct impact. Exercising releases endorphins. These endorphins are responsible for reducing stress, improving moods, and helping you overcome depression. To ensure you can exercise safely, you can rely on our healthcare services in Virginia.
Depression is a serious issue that millions of people are facing on a daily basis. But you are not alone. Through our homecare services and nursing assistants, we are here to help you live a happier and fuller life. Just contact Gateway Healthcare Services LLC today because we are the gateway towards a better life.