Blog
The Surprising Benefits of Respite Care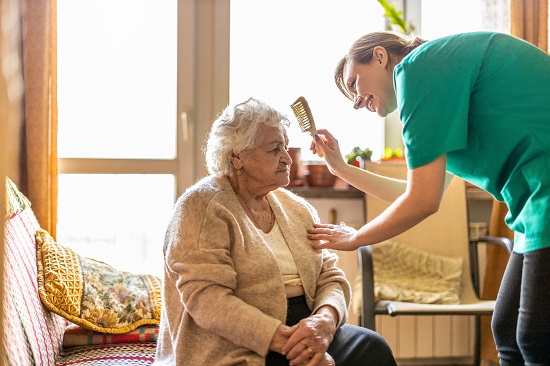 When our loved ones reach an advanced age, the duty of taking care of them can often be placed on us. Of course, taking care of them through addressing their physical, social, and emotional needs can be a rewarding and fulfilling experience, but it can also take its toll on our well-being. That is why we at Gateway Healthcare Services LLC, a home care service provider in Fairfax, Virginia, love the work that we do.
That work is taking care of your loved ones for you! One of the services we offer to our clients is respite care, where we step in and give you the break you deserve while caring for your loved ones the way you care for them. Our professional nursing assistants can provide the care your loved ones need with compassion, dedication, and efficiency!
Aside from giving you your much-needed downtime, respite time allows you to recover by spending time with your friends and family. To help illustrate how respite care helps you help your loved ones, here are a few things to take note of:
Renewal: doing the things you love to do outside of caregiving can help revitalize your drive to care for your loved ones.
Energy: taking the time to rest and relax can refill your drained energy meter.
Space: taking time off and keeping yourself free from a caregiving situation, even just for a short while, can help bring a renewed sense of purpose into your being.
Identity: of course, you should always prioritize yourself. You are important, too.
If you're looking for healthcare services in Virginia, please don't hesitate to call us at 703-462-8725! We're looking forward to giving your loved ones the care they need.