Tips That Can Reduce Your Risk for Dementia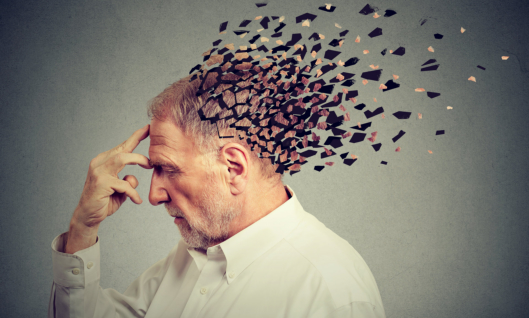 Dementia is a condition that can affect anyone, but it primarily affects the elderly. For this reason, it is so important to make sure that you can take the proper tips to reduce your risk for this severe illness when you enter your golden years. Despite the severity of this condition, it is fairly simple to prevent it. Here is how:
Get Some Sleep 
One of the easiest things you can do to reduce your risk for dementia is to get proper sleep. When you lack sleep, amyloid plaque can build up in the brain. This plaque has been linked to an increased risk of dementia. However, when you enter a deep sleep, your brain will be able to flush out the plaque. Getting proper sleep also has many other benefits that can help improve your quality of life.
Eat Right 
Another method that can be used to reduce the possibility of you getting dementia is to maintain a balanced and nutritious diet. Eating food that contains omega-3 fatty acids, such as salmon or trout can go a long way in improving your mental health and reducing the risk for dementia. This will also help improve every other aspect of your health, which is why it is an important part of our non-medical home care service in Fairfax, Virginia.
Exercise 
When we think of exercising, normally, the first few things that come to mind are weight loss and physical health. However, exercise is one of the best ways to improve your mental health. When you exercise, you are improving blood and oxygen flow to the brain while providing stimulation at the same time. This will help you maintain your mental health, and through our healthcare services in Fairfax, Virginia, we can help you every step of the way.
Those are just three great tips to keep in mind when you are interested in preventing dementia. If you would like to find out more about this or about our medical home care service in Fairfax, Virginia, please get in touch with Gateway Healthcare Services LLC for more information.