3 Ways You Can Keep Your Senior Active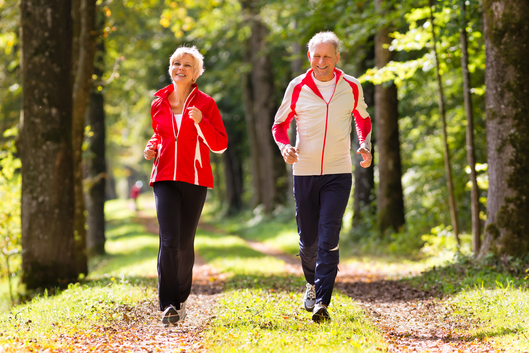 Health is truly an investment, especially when your loved one has reached an older age wherein health can truly make a difference in their quality of life. Remember: it doesn't mean that as a senior, exercise and remaining active are already things out of reach. In fact, there are many ways your senior can stay in top shape and even improve their health and physique. We at Gateway Healthcare Services LLC will be your partner in ensuring your senior is able to be their best self! Here are 4 ways your senior can go about staying active:
Get in the water: Your senior might enjoy water aerobics as a means of getting fit. Movements in the water, such as a swimming pool, are a great way to work out without the risk of falling. Exercises in the water are also great for strengthening bones.Just make sure your senior is comfortable in water, rather than anxious about the thought of getting in. Be sure they are always supervised by a responsible companion, such as a home health aide from your trusted provider of healthcare services in Fairfax, Virginia.
Explore the outdoors: The sky is literally the limit when your senior stays fit through outdoor activities! Through the guidance and approval of the physician, you and your senior, as well as your elderly loved one's provider of non-medical home care service in Fairfax, Virginia, can create a plan for things your senior can do. They can simply take a walk around the neighborhood or around nature-filled surroundings, or have some light sports and fitness classes where your senior can establish friendships!
Indoors are a magical place, too! : If your senior may not be able to go outdoors often, staying inside doesn't mean they should lose the opportunity for exercise! Within the comfort of your senior's own home, they can perform stretching exercises and yoga with the supervision of a professional. In a safe manner, your senior can also establish and maintain a routine of tasks to do around the house. This can be a great way to promote independence as well!
Whatever you and your senior decide to do, the important thing is to just begin. At Gateway Healthcare Services LLC, a provider of non-medical as well as medical home care service in Fairfax, Virginia, we are ready to be by your side as you take the first step. Getting started is often seen as the hardest part, but we strive to make it easier for you and your elderly loved one.