The Right Home Care Service Provider for You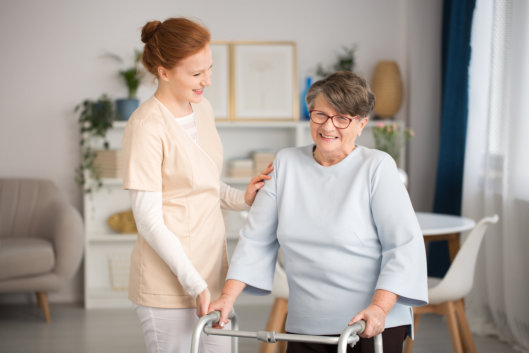 If you are looking for a home care service provider in Fairfax, Virginia, then maybe you want to check us out. We at Gateway Healthcare Services LLC offers excellent home care services for patients in need of at-home assistance.
By availing of our services, your elderly loved ones will not only receive appropriate healthcare services in Virginia, but they will also be safe from any risks of accidents, such as falling at home.
Our Services
Although our nursing assistants keep your elderly loved one constant company, we will still allow them to live independently. And with the utmost integrity, we pledge to uphold their dignity.
With us, they can explore new interests and take up new hobbies. Not only that, strain from having to tackle daily house chores will no longer burden them as they will have skilled professionals around to help. They can also enjoy the company of our staff.
You don't have to worry so much about your elderly loved one. Our caregivers will make sure that they receive the care and nurturing they need, from meal preparations to personal hygiene care.
If you have more questions about our services, give us a call!