Signs a Child Has Developmental Disabilities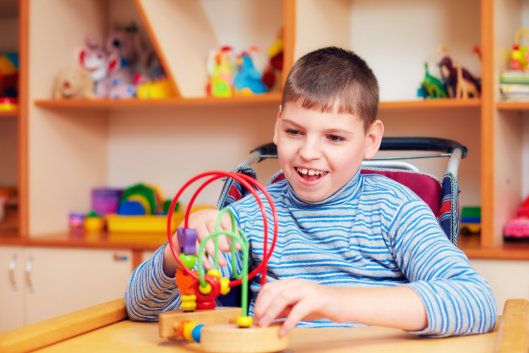 It is incredibly important for you as a parent to know the symptoms of developmental disabilities to provide early intervention. Being a home care service provider in Fairfax, Virginia, we have made it our mission to educate the people on this matter. Below are some of the symptoms of developmental disability that you should watch out for:
Delayed development of verbal, thinking, and motor skills
Hearing difficulties or sensitivity to noises
Difficulty in reading non-verbal cues
Problems with aggression
Problems with posture and balance
If you spot these symptoms, don't worry. Gateway Healthcare Services LLC is here to help. Taking care of a loved one with developmental disabilities is not an easy task. That is why healthcare services in Virginia may be a good solution to your struggles.
Your children will have nursing assistants around them all day, so there's no need to worry. They will be safe and well-cared for at all times. Our nurses are well trained to respond to any emergencies that may arise.
We will also help you find ways to better understand and communicate with your child. You're not alone in this. Call us now!