Blog
Top Reasons Seniors Need Companion Care Services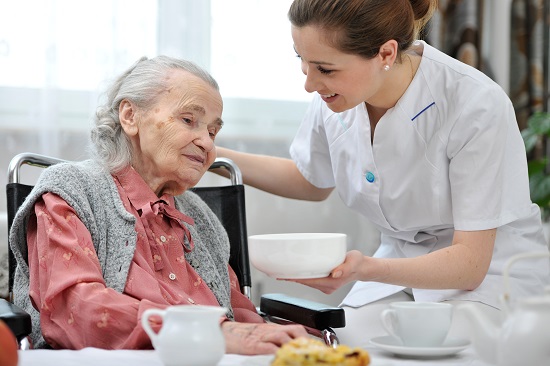 Feelings of loneliness and isolation are common among seniors. Whether they lost their loved ones or their children live far away from them, feeling detached from their social circle is inevitable. Fortunately, there are several ways to help them cope with isolation. Learn more below.
Personalized care
Do your loved ones need someone to review the daily news, go through their favorite magazines or literature, and engage in their favorite hobbies? Companion caregivers will be there for them. Caregivers can also work as nursing assistants to provide the personalized attention and conversation the seniors need while at home.
Social engagement
A social connection may be hard to maintain for seniors, especially for those who have mobility issues and need assistance when going out. With companionship services, caregivers can assist your loved ones in their social activities to ensure their safety at all times.
Peace of mind
Knowing there is someone who will take care of your loved ones and ensure their health and wellbeing gives peace to the whole family. Don't wait before it's too late! Seek companionship and other healthcare services in Virginia to maintain your loved ones' overall health and improve their quality of life.
If you are looking for a home care service provider in Fairfax, Virginia, Gateway Healthcare Services LLC offers personalized services for your loved ones. You can rely on our dependable and professional services, from companionship services to respite care. We are here to assist your loved ones in their various needs. Call us at 703-462-8725 for more information about our services.