Blog
What is Respite Care and How to Get the Most Out of It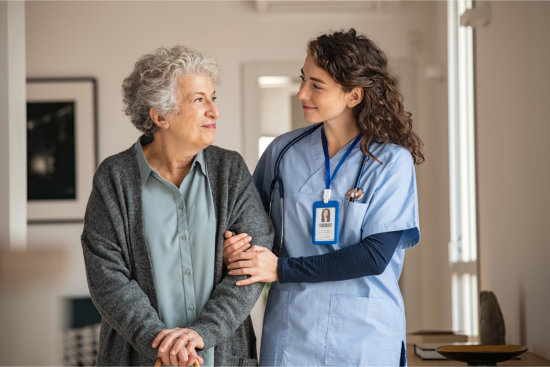 According to the website helpguide.org, respite care provides temporary relief for primary caregivers, enabling them to take a much-needed break from the demands of caregiving for a sick, aging, or disabled family member. Seeking respite care can help ease the burden of family caregiving and help to relieve stress, restore energy, and promote balance in life. Do you need respite care soon? Check out how to get the most out of it below.
Make a to-do list.

For primary caregivers or nursing assistants, taking a break from time to time will help you prevent burnout. Enjoy your respite by planning your activities. Whether self-care or family bonding, spend valuable time with people you love.

Prepare a backup plan.

When things go awry, it's essential to have a plan B. Look for alternate respite care providers and resources in case unplanned emergencies happen. Creating a plan B will allow you to enjoy your well-deserved respite despite unforeseen circumstances.

List down essential instructions.

To maximize your break from your caregiving tasks, inform respite care providers that offer healthcare services in Virginia about your loved ones, schedules, and preferences. This way, you will have peace of mind and enjoy your time for yourself.
As home care service provider in Fairfax, Virginia, Gateway Healthcare Services LLC supports respite care. Our services are designed to meet your loved ones' needs while you take some time for yourself. You can rely on our care professionals to take care of your loved ones. Contact us at 703-462-8725 today.