Blog
Comprehensive Pediatric and Geriatric Care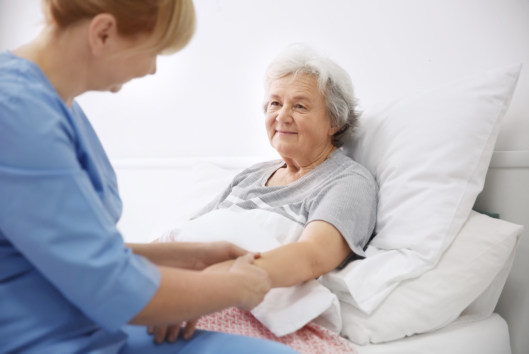 We understand that every stage of life comes with unique healthcare needs. That's why we're proud to offer top-tier live-in 24-hour care services in Fairfax, Virginia, catering to both pediatric and geriatric patients. With a deep commitment to the well-being of our patients, our mission is to provide compassionate care that enhances the quality of life for all members of the family.
As we age, maintaining health and well-being becomes increasingly important. Our geriatric home health services are designed to support seniors in their homes, where they're most comfortable. We offer personalized care plans that address mobility challenges, medication management, and other concerns that arise with aging. Our goal is to empower seniors to live independently while ensuring they receive the attention and assistance they deserve.
On the other hand, our pediatric care services are tailored to meet the specialized needs of our youngest patients. We know that children require a different approach, and our team of experienced caregivers and medical professionals is dedicated to creating a safe and nurturing environment. From managing chronic conditions to providing post-surgery care, our services cover a wide spectrum of pediatric healthcare requirements.
Allow us to be your trusted partner for all your home health needs in Virginia. As a leading home care service provider in Virginia, we offer a range of services that include medical assistance, personal care, companionship, and more. Our team is composed of skilled professionals who are not only highly trained but also deeply compassionate.
Do you need top-notch home healthcare services in Fairfax, Virginia? Look no further than Gateway Healthcare Services LLC. Contact us today to learn more about how we can provide exceptional pediatric and geriatric care that makes a difference in your loved ones' lives.