Get Back on Track with Renewed Focus from Respite Care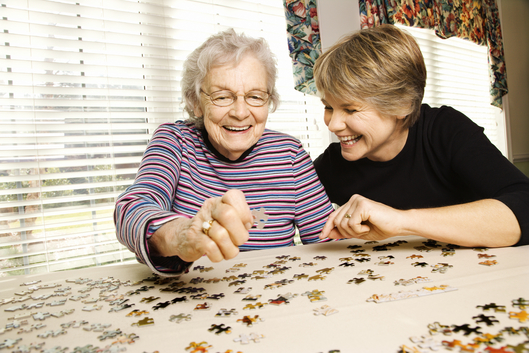 Continuously caring for a recovering loved one can take its toll on all family members and primary caregivers. You need to take a break and a step away from this responsibility or risk getting over fatigued from all the care you are providing. If new mothers need to take a breather from constantly looking after their newborn baby, you will, too, when you care for an older loved one.
Providers of necessary medical home care service in Fairfax, Virginia also extend respite care services when family members take their time off from their care responsibilities to also look after themselves. This needed break helps families rest and pamper themselves so they can come back energized from a weekend of relaxation.
Take a Break
Your time off away from care responsibilities can either be a weekend off or just a few hours that you can have all to yourself. This lets you sit down and take deep breaths and focus on your health. You are very important to a lot of people, and your health is another top priority you should consider if you wish to be a fine caregiver to your loved ones. Take some time to yourself so you can refocus your energy on your health and come back re-energized for another week of responsibilities.
Plan Trips
On your well-deserved respite care, you can plan a short trip for yourself or your loved one where you both can have separate good times away from each other. While your loved one is in our care, trust in our service that they are in capable and experienced hands. Take your mind away from worrying too much about your loved ones; we got this covered.
Come Back Strong
The ultimate point of securing respite care is to make sure that you, as a primary caregiver, get to have enough rest so you can come back strong and recharged for another round of caring and assistance.
Having the time to take care of yourself ensures both you and your loved one in getting the necessary nutrition needed to take care of a loved one who is recovering from an illness. Focus on your well-being while we take charge of healthcare services in Fairfax, Virginia. Take a break and get back on track with a renewed sense of focus with Gateway Healthcare Services LLC respite care.
Do you know a family caregiver who needs to have their much-needed break? Show them you care by sharing this post!