Let's Talk Children and Birth Defects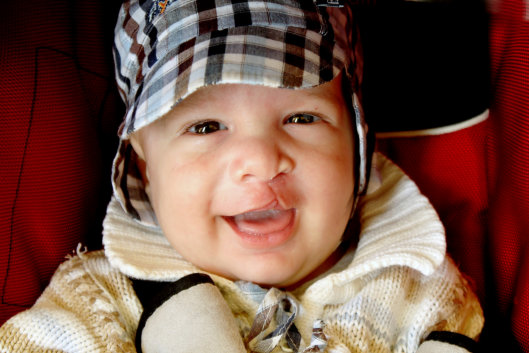 Birth defects are the leading cause of death in infants in their first year of life. These are structural and functional/developmental abnormalities present at birth. It can cause both mental and physical disabilities, which makes nursing assistants a need for the surviving infants. Both structural and functional abnormalities bring many hardships for children born with them.
Causes of birth defects:
Genetic issues
Problems with chromosomes
Environmental factors
Toxic habits of the parent
A cost-effective and efficient way to deal with these abnormalities – like sensory problems or misshapen limbs – is to invest in a high-quality home care service provider in Fairfax, Virginia. This is a great way to ensure that your child gets the special care and nurturing they need in order to lead happy and healthy lives.
Gateway Healthcare Services LLC aims to provide children with special needs a fighting chance to experience our world to the fullest. Through our healthcare services in Virginia, we can ensure the safety of your child's mental and physical upbringing.
Letting us help you will also lift some of the load off your shoulders and allow you to breathe better, remove the risk of care burnout, and even enable you to better care for your child.
For more information about our service, call 703-462-8725.