Why People Should Not Hesitate Getting Healthcare Services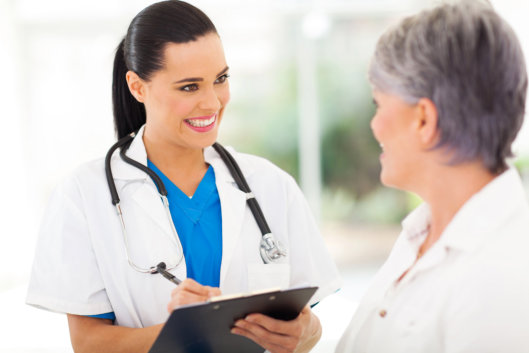 It may come as a shock that some people actually do not want to invest in a healthcare provider, so your friends here at Gateway Healthcare Services LLC, a certified home care service provider in Fairfax, Virginia are here to tell you why it's important that you do.
Investing in our healthcare services in Virginia gives you easy access to doctors for preventive services and get the care that you need to stay healthy and prevent the development of serious illnesses. You also get treated a lot sooner if you or anyone of your family members get sick or get diagnosed with a heart condition compared to other people who do not have healthcare. Easy access to our high-quality medical care also prevents any diagnosed illnesses from getting worse.
Investing in healthcare will definitely benefit your overall mental, social, and physical health, as well as improve your quality of life.
Some Barriers to Getting Healthcare Services.
Not everyone has healthcare and are able to get the nursing assistants that they need. Other factors that hold people back from getting healthcare are:
Lack of availability of services.
Inadequate or no insurance coverage.
Lack of culturally competent care.
The high cost of care.
Oftentimes, these barriers lead to delays in receiving proper care, unmet health needs, financial complications, and even the inability to receive preventative services.
If you want to avoid experiencing these drawbacks, then we suggest that you should research the types of healthcare services available to you and choose which one fits your budget and more importantly your needs.