What Pediatric Care Can Do for Your Child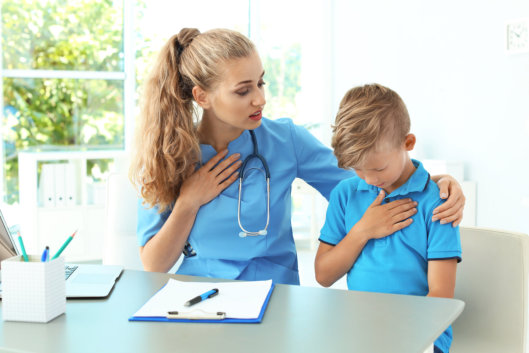 Pediatric care is a branch of medicine that deals with the health and medical care of infants, children, and adolescents from age zero up to the age of 18 that is offered here in our home care service provider in Fairfax, Virginia.
Treating children is not like treating miniature adults. An infant or a child's body is physiologically different from that of adults, thus caring for them is also different. There are also some legal issues involved as children are minors and cannot make decisions for themselves. Guardianship, legal responsibilities, privacy, as well as informed consent has to be considered in pediatric care.
Pediatricians will manage your child's overall well-being under every developmental stage. This includes even their mental and emotional health. For children and adolescents suffering from chronic illnesses, we at Gateway Healthcare Services LLC can also provide nursing assistants in order to lift some of the stress off the parents' shoulders and to help prevent, predict, and even treat other conditions that your child might have.
Some of the conditions that our healthcare services in Virginia may cover are:
Infections.
Injuries.
Developmental delays and disorders.
Mental disorders such as depression and anxiety disorders.
Behavioral problems.
Our pediatricians also work with other specialists in order to better handle whatever illness or disorder your child/children are diagnosed with. This is a great way to detect any underlying disorders early and come up with a cure or preventative measure to treat or manage it.